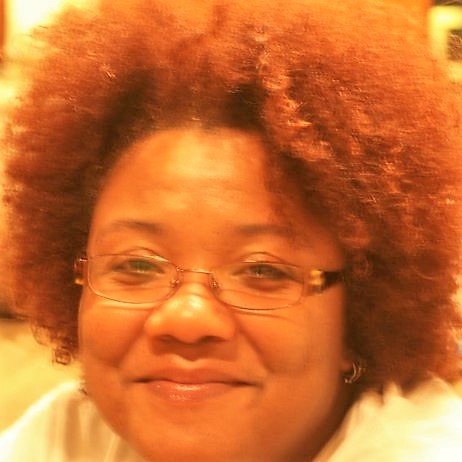 Carol is a graduate of The New School for Massage, Bodywork & Healing in Chicago. She has been a practitioner since 2004, and has been the proprietor of a growing massage therapy company, Art of Healing Touch, since 2005. Her interest in massage arose from a desire to nurture and care for others. She is sensitive in her treatment approach and takes into account that professional bodywork, executed appropriately, can relieve tension and stress trapped within the muscles. Carol utilizes an integrative approach which can encompass all of her learned modalities. She incorporates myofascial, deep tissue and Swedish techniques throughout her sessions. Carol is characterized as having a firm but gentle touch and her demeanor is fun-loving, yet focused. She believes that massage affects both the giver and the receiver. Carol recommends massage as often as one can afford it—she just believes it should experienced, at least once, then you'll be hooked for life.
Carol believes, "It is important to know a little about the person that you are dealing with in life. She cannot fix you nor can she fix the problem being dealt with. She can be of assistance in helping an individual coping with, addressing or seeking to implement different lifestyle choices improve the quality of their life. We are contiguous beings. We evolve and transform based on life experiences. Our personal goal should be for transcendence. Over time with regularly scheduled sessions, she's aided clients in their journey. She has learned a better appreciation of the quotes, 'Life is a journey not a destination' and 'my ship is not sinking.' Our sessions are therapeutically beneficial on a mental, physical and spiritual plane.
She also believe in miracles.
Namaste'